During the summer, we were passionate about significantly updating our product and infrastructure to meet the highest standards and requirements of cloud-based software.
We are able to deliver these updates thanks to your insights and feature requests. We take pride in the involvement of our customers in our product roadmap and always appreciate your feedback that is being considered when developing Squaretalk products. Those new features will help your business and increase your team's efficiency.
Here are some remarkable product updates to kick-start your productivity:
Axiom Contact Center
New dashboard configuration. Tailor and customize the dashboard to your specific needs and wants. The dashboard configuration option will make your daily work easier and more convenient based on your business core requirements.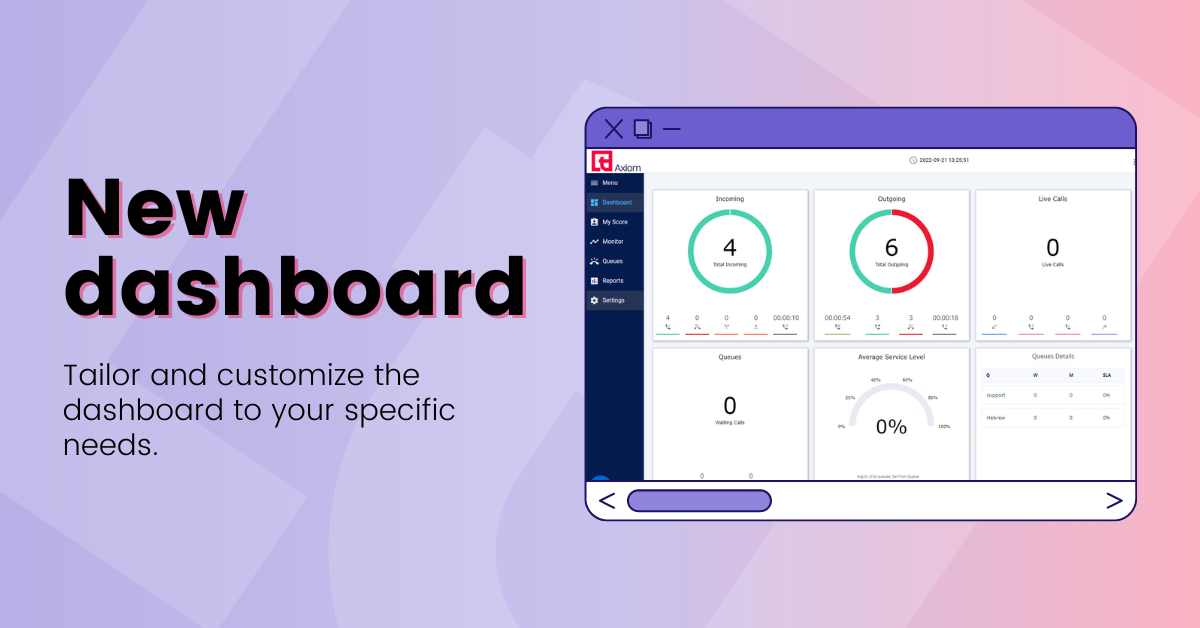 Exporting CSV files. Now you will have the chance when creating a user report to use three different options. What is more, you are now able to pause the statuses to make sure the data is formatted correctly!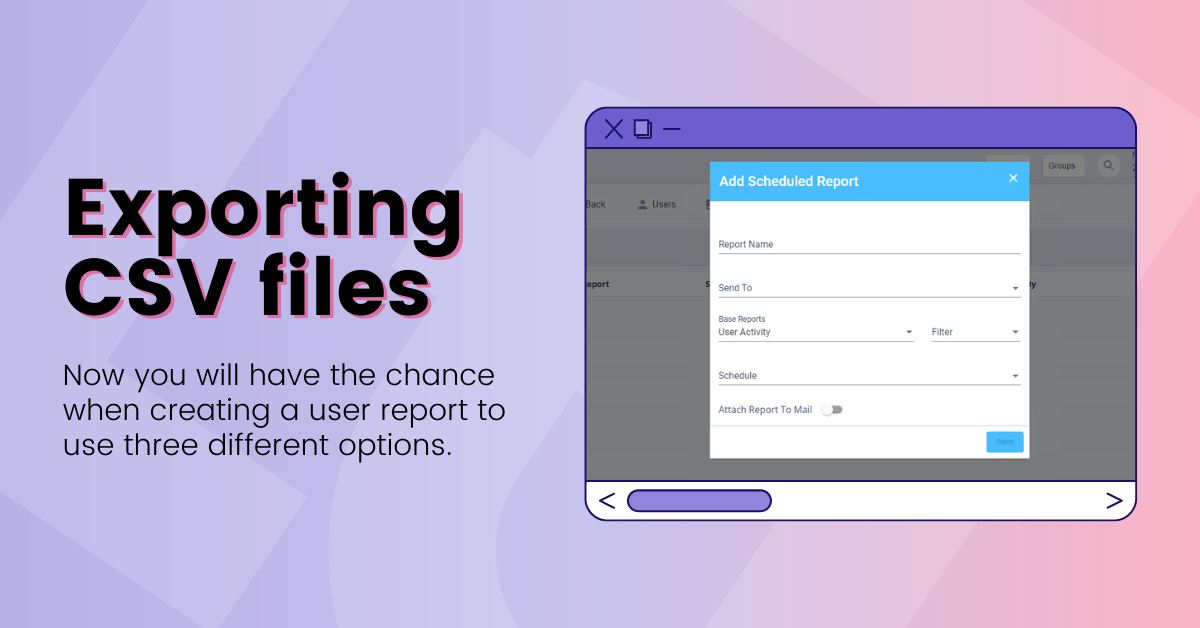 Column shifting. When utilizing our program, column shifting enables you to work more easily and comfortably.
End of work status. Improve the efficiency of your team members with advanced pause control and get detailed Log In and Off reports for each agent.
Interconnecting Axiom Cloud PBX and Matrix Predictive Dialer within your CRM. Make and receive calls seamlessly within a single platform. The new integration is a game changer in terms of the efficiency of your workforce, driving effectiveness and quality of work to a whole new level.
Softphone
Softphone API. Get the exact data, manage breaks in softphones, and increase workflow flexibility by offering a better agent user experience.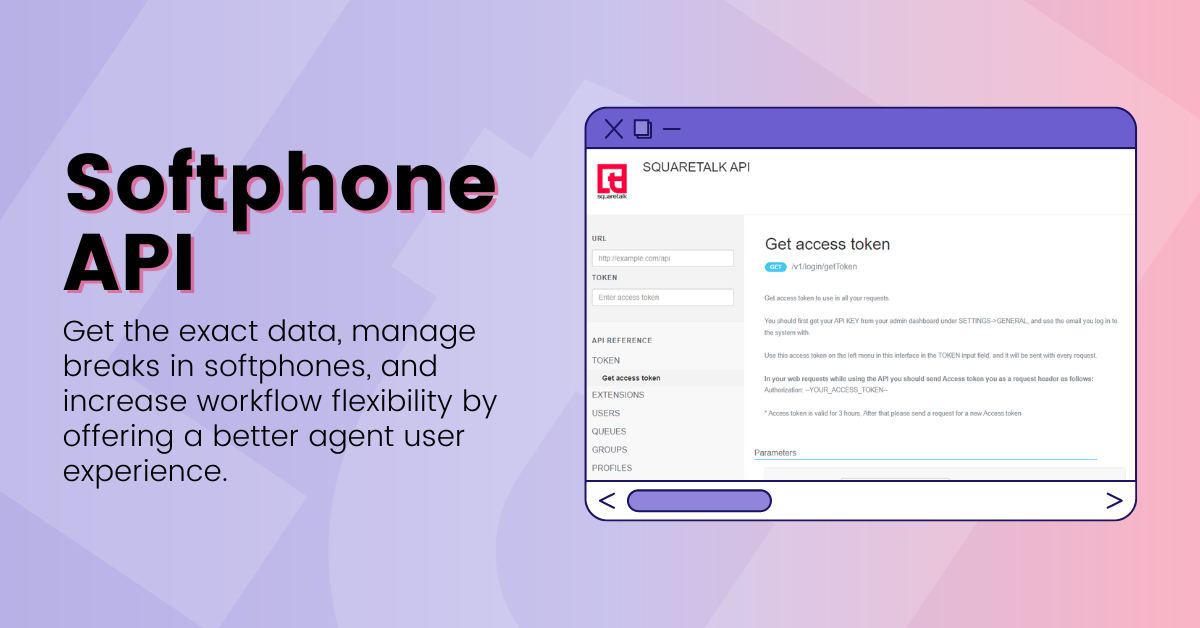 Force logout SIP. Managers are now able to log out agents from the softphone when necessary.
Feature codes. Now you are able to change statuses directly from the softphone.
Matrix Predictive dialer
Advanced filtering by effective calls. Get feedback, see exactly how long the call was and for you to decide the time frame of taking a call.
Advanced display options. Now you are able to customize your dashboard and get full power to manage your agents.
Call times check. Prevent agents from bothering your clients when the time is not right or outside the preselected time.
Change groups in bulk. Save time and decrease the number of repetitive tasks by making multiple changes in your account simultaneously.
Whatsapp button. Utilize the number one social platform while streamlining customer experience to real-time discussions and increase support and sales capabilities without sacrificing conversational control.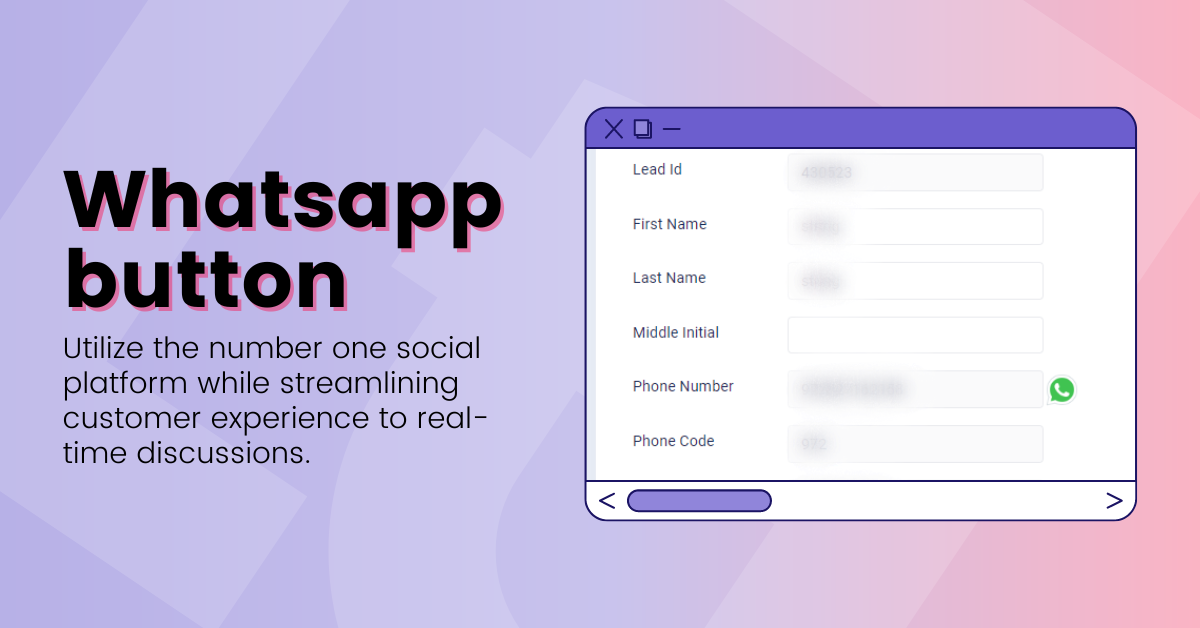 New KPIs. Get a broad perspective and deep understanding of performance for faster data-driven decisions with accurate data at your fingertips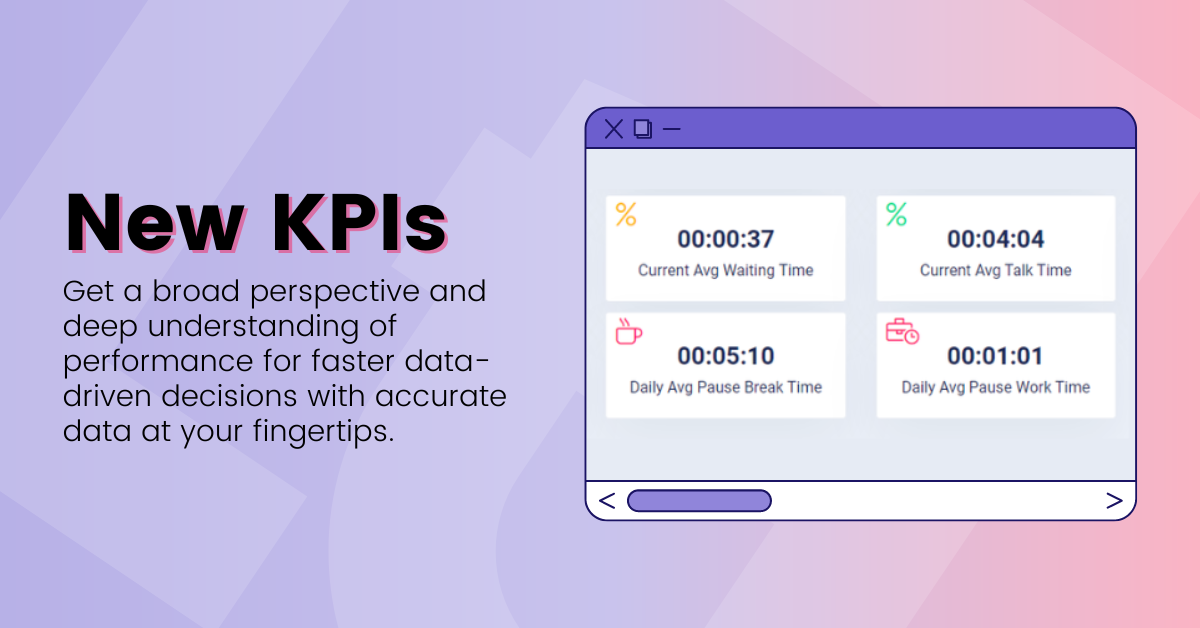 Filter reports by hours. Know what's happening and when so that you can plan ahead.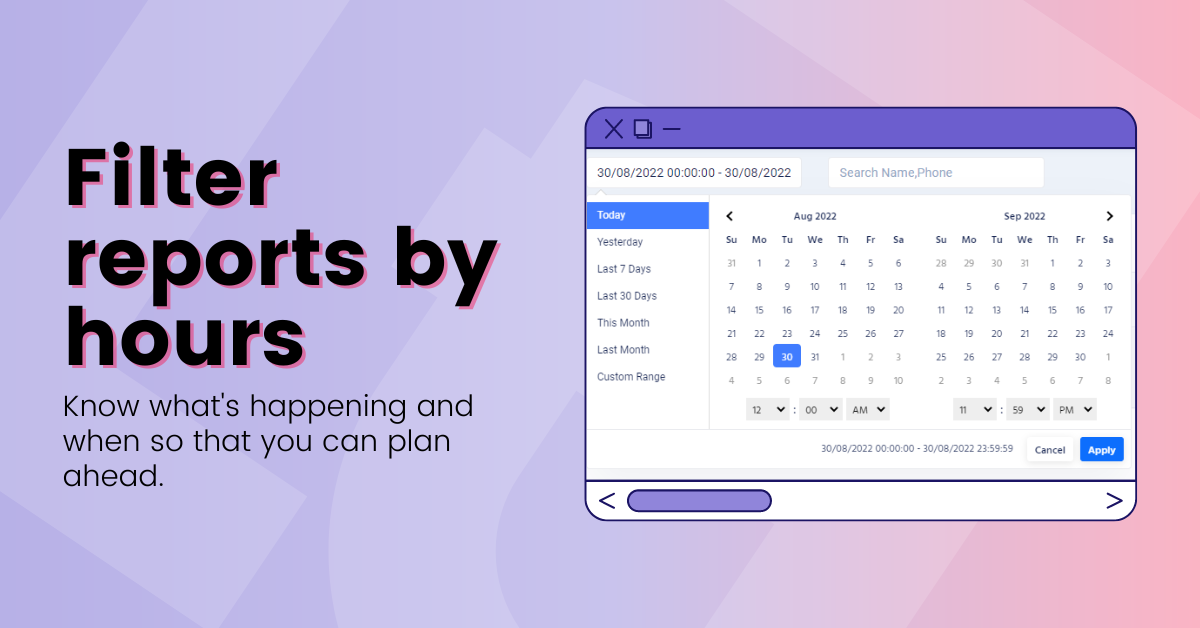 Minor enhancements and bug fixes 
Tweak: Leads in queue KPi in agent side
Tweak: Export to Excel in list stats
Tweak: Campaign name on callback notification
Tweak: Custom fields in export calls
Tweak: Option to transfer callbacks by group
Tweak: Option to blacklist numbers also to inbound calls (by advanced setting)
Tweak: Option to spy on agents even if on pause
Tweak: Times to reports filter
Tweak: User ID
Tweak: Reset leads_called on list reset
Tweak: Improvements of the performance of manual dial and more.
Tweak: Show count of filter records in a call history report
Tweak: Callbacks snooze options
Tweak: Notification to hang up/ busy in the manual dial
Tweak: Dates to blacklist tables
Tweak: From_campaign in agent.change.campaign n8n event
Fix: Restore user data if email exists
Fix: Bug with lead info from search
Fix: Security phrase on lead profile
Fix: Bug with hold in conference
Fix: Add username to welcome email
Fix: Max dial level 16
Fix: Search in selects on import leads modal
Fix: Exchange place of filter and search
Fix: '–ALL–' rule in Caller ID Rules
Fix: Error in manual dial missed callerid_num
Fix: Monitor filtration
Fix: Upload CSV file in import leads
Fix: Reconnecting webRTC in disconnect
Fix: Move lists from one campaign to another campaign
Fix: Filter by DNC in leads
Fix: Error with login_time in agent login
Fix: Average waiting time like avg talking time
Fix: Create user – check limit
Fix: Live agent checker
Fix: Bug with dates in upload leads
Fix: Bug in show logs calls reports
Fix: Upload leads progress count
Fix: Agent schedule report
Fix: Wait outbound kpi
Fix: Auto reset lists check frequency
Fix: Conflicts in snooze callback
Fix: Login error & reset password
Fix: Disconnecting/reconnecting in agent side
Fix: N8n custom fields
Fix: Delete lead recycle issue
Fix: Restore inbound list on restore campaign
Fix: Phone number on the dashboard after hour
Fix: "last month" filter in reports
Fix: Change "connecting agent" to "connecting call"
Fix: Leads Api by vendor_lead_code
Fix: Missing recordings and logs
Fix: Default blacklist by campaign
Fix: Create callback
Fix: Lead calls history
Fix: Live monitor data
Happy New 5783 Year!
As a company that thinks about business in terms of relationships, we want to take this opportunity to congratulate our Israeli and Jewish clients, partners, and friends on the upcoming holiday of Rosh ha-Shana. May the 5783 be a year of peace, health, and success for you and your loved ones!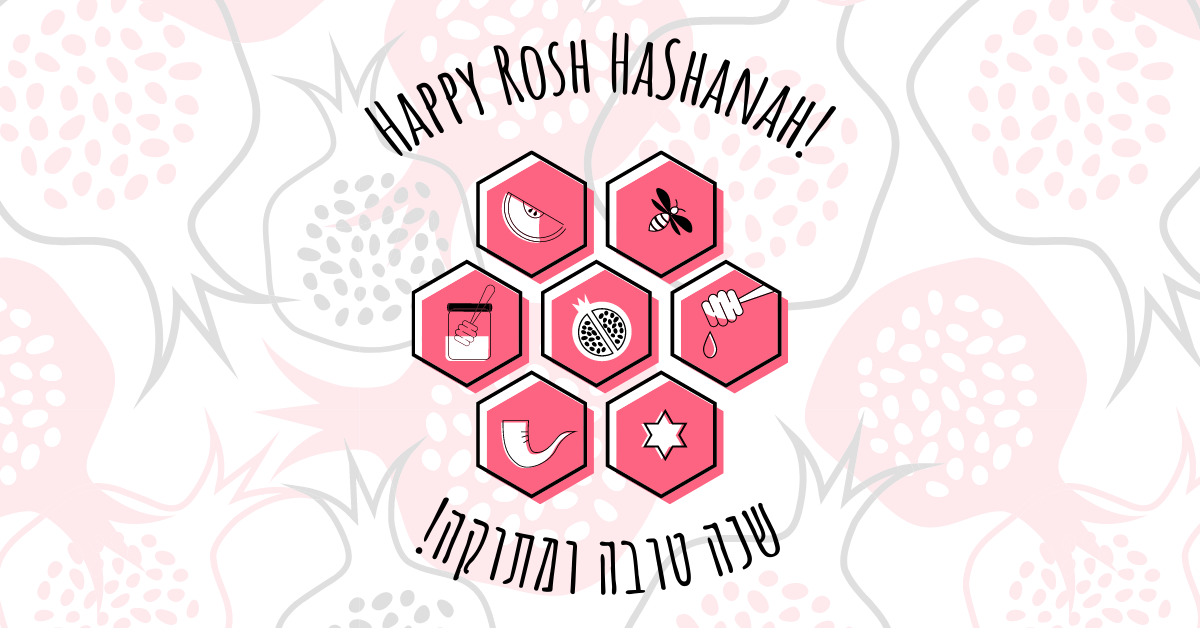 Stay tuned for future updates!
Don't hesitate to get in touch with our Support or Sales team with any questions or concerns you may have. We are more than happy to help you!
P. S. All these new features prove that we always appreciate your feedback and consider it when developing our product. Could you kindly help us spread the word and boost our motivation by reviewing us?