During and after the pandemic businesses across the world have found an increasing need for outsourcing IT services. According to statistics on cybercrime from 2019, 53 victims were reported every hour. The hourly victims soared to 90 in 2020, the pandemic's first full year, a 69% rise. As workplace changes and increasingly sophisticated infiltration techniques give cybercriminals more confidence, the cost of data breaches to enterprises has been rising significantly. Businesses spent $4.35 million on average in 2022 as a result of data breaches, up from $4.24 million in 2021. To prevent any kind of breaches and costs it is a common practice for businesses to turn into outsourcing IT Support. This is also the reason why with a 55% increase in outsourcing, IT Security has the highest growth rate of all functions.
Why turn to Outsource IT Support?
There are several reasons to turn to IT Support. Cost saving is one of them, since by forgoing the need to acquire and educate internal IT workers forgoing the need to acquire and educate internal IT workers, a business can lower its overhead expenses. Additionally, outsourcing IT might save money through economies of scale because the provider of the service will probably have access to a bigger pool of resources and knowledge.
Another advantage of outsourcing is that by contracting out its IT, a business can select a service provider that can respond to its shifting needs and provide a variety of services that can be customized to fit those needs.
Outsource IT Support for small and medium business
Cost savings is the main justification for outsourcing (70%). That applies for both small and medium businesses. In fact, 24% of small businesses use outsourcing to boost productivity. Moreover, according to the data, we gathered that finding new staff is the largest difficulty for small businesses (50%). However, the propensity of a business to outsource IT operations depends on the industry it operates in. It appears that nearly 60% of businesses on average across sectors outsource app development. Retail/wholesale businesses come in second at 60%, followed by the financial services sector at 72%. Companies in the healthcare industry are included farther down the list with a relatively low 31%.
All in all, you may concentrate on your core strengths without worrying about data management or IT infrastructure by outsourcing IT security and services. However, you might need to think about a few important factors before choosing tech support for small or medium-sized businesses.
Here are three of the most important considerations you should keep in mind to ensure a seamless connection between your business and the IT service provider you are choosing from.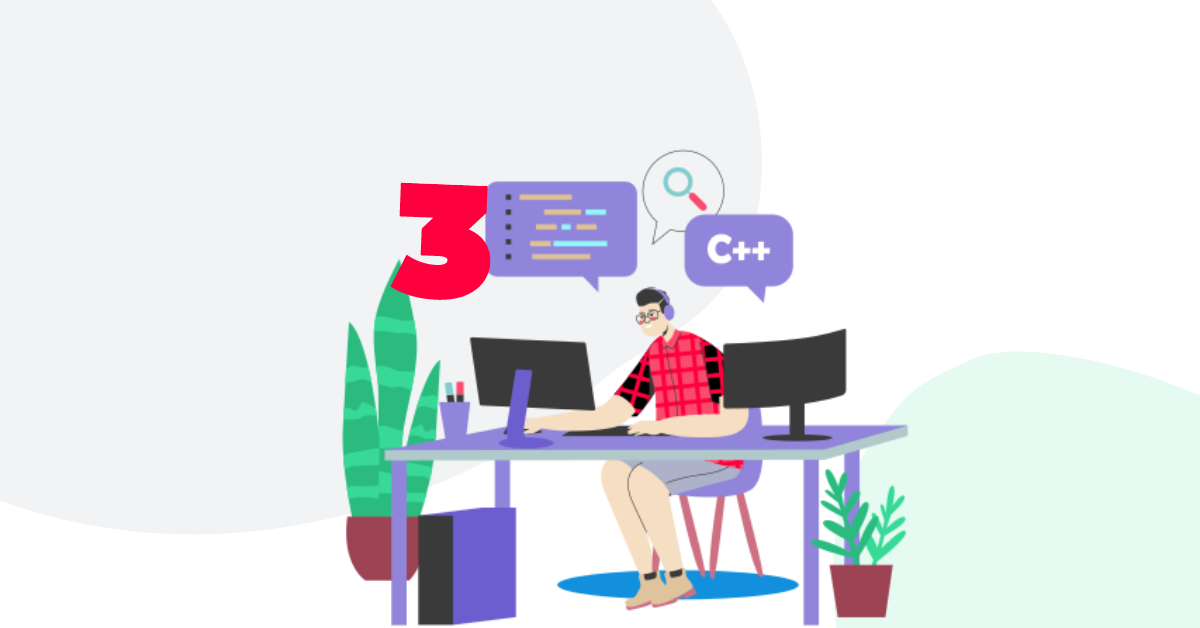 1. Regulatory Compliance
The most important aspect we mentioned in the beginning of this article is related to data breaches. You should make sure that your IT support staff takes security very seriously. Frequently, the outsourced IT company will work closely with your company's IT staff. It implies that they can handle sensitive customer and business data through data management and storage. Determine how much private information you must disclose with the IT team. What is more, you might need to ensure the IT service provider is accredited in order to handle any information management and network security issues.
2. Quality of Service
When choosing the right outsourcing It company you need to be fully confident that the company you chose to work with fully understands your industry. What is more, you must make sure the outsourced company adheres to the same standards of conduct as your company as an extension of your IT department. The IT company should have thorough service level agreements as well as an open and effective governance framework. It is of a great importance since statistics says that among organizations that despite more than half reporting an increase in employees over the last year to support growth, 50% of executives see talent acquisition as the main internal obstacle in reaching their organizations' strategic priorities.
3. Flexibility
Lastly, it's crucial to take the IT service provider's flexibility into account. Businesses' IT requirements change and expand along with them. It's crucial to pick a service provider that can adjust to the shifting demands of the company and provides a variety of services that can be specifically designed to match those demands. It is important to choose a company that invests in staff training to keep them abreast of new technological developments.
The Bottom Line
To sum up, businesses of all sizes can benefit from outsourcing IT support since it is both economical and effective. Companies can decide whether or not outsourcing IT assistance is the best option for them by taking into account cost, experience, and flexibility.