The sales team is important to any business who strives to be successful in it plays a vital role in the overall strategy of the company. The sales team's success immediately affects the bottom line of the business as it is charged with producing income by selling goods or services to customers. They serve as a conduit between the company and its clients and are the public face of the enterprise. The success of the sales team hinges on their capacity to comprehend consumer wants and offer solutions that address those needs. This requires having a thorough awareness of the company's goods and services as well as the market and its competitive environment. What is more, surveys show that customer loyalty is influenced by the sales experience in 57% of cases. However, sales support is another fundamental part of the business strategy that the sales team could definitely benefit from.
What is sales support?
The sales team and sales support are two interconnected roles that collaborate to accomplish a shared objective—generating money for the organization. While the sales team is in charge of closing deals and generating revenue, sales support gives them the resources and equipment they need to do so successfully. The creation of leads, product training, customer assistance, sales forecasting, and sales analytics are just a few examples of these tasks. Although adding sales support as a further plan to strengthen your company may sound like a fantastic idea, it might not be enough to convince you to take this significant step. This is why in the following article, we are going to share some of the key factors, considerations and guidelines when thinking of having sales support as another good investment to the future of your company.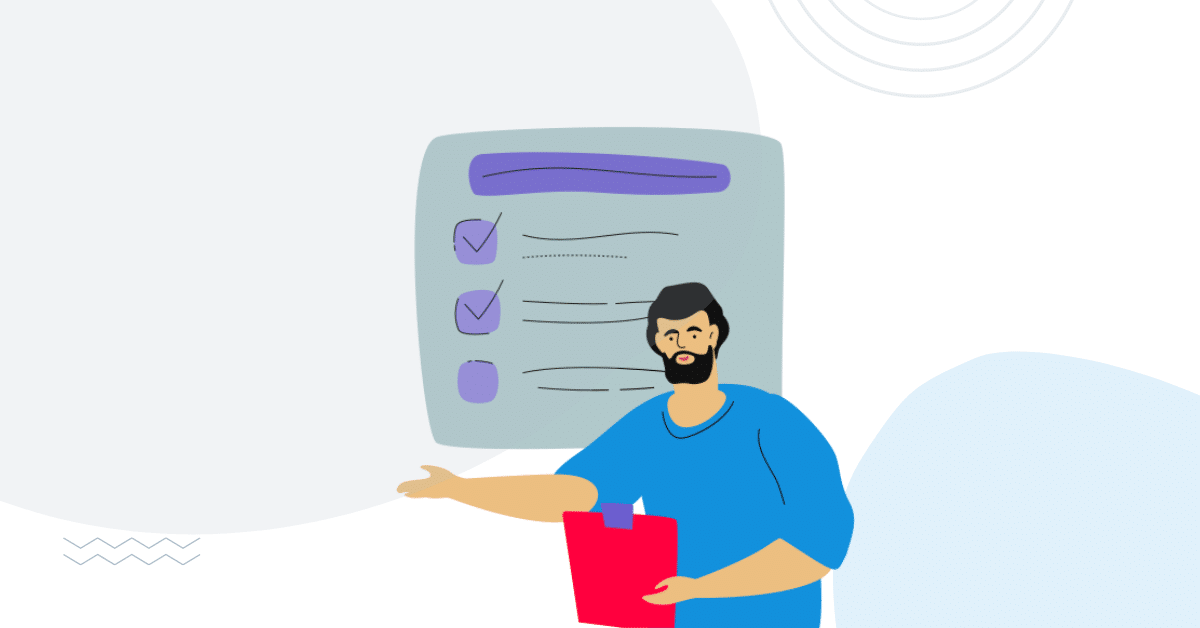 Why is sales support important?
According to a study, prospecting is the most difficult step in the sales process for more than 40% of salespeople. A crucial step in the sales process, sales prospecting involves both the sales team and sales support. Prospecting for sales entails locating and evaluating prospective clients who are most likely to be interested in the company's goods or services.What is more, a research shows that top salespeople investigate their prospects for an average of 6 hours per week. Despite the fact that the sales team is often in charge of contacting potential clients and starting the sales process, sales support plays a crucial role in sales prospecting by providing the sales team with the resources and tools in a more effective and timely manner.
One way that sales support helps with sales prospecting is by providing the sales team with customer data and analytics. The sales team can target potential customers who are most likely to be interested in the company's goods or services by using this data, which may include demographic information, buying habits, and purchasing histories. By analyzing this data, the sales team may then compile a list of prospective customers and focus their efforts on those who are most likely to convert. However, The sales staff may be able to produce accurate sales estimates with the aid of the data and analytics obtained by the sales support, though. This can involve monitoring sales results, examining consumer information, and spotting sales patterns. The sales team can then make necessary adjustments to their sales plan and concentrate their efforts in the areas most likely to result in a profit.
Another way sales support could contribute is by offering product support and training. This way the sales team can more successfully identify potential consumers who are likely to be interested in what the firm has to offer by giving them a deeper understanding of the company. Additionally, it assists the sales team in addressing queries and removing barriers that potential clients may have regarding the good or service.
By providing the sales team with marketing resources and lead creation tools, sales support can assist with sales prospecting as well. This covers things like social media posts, landing pages, and email templates. With the aid of these tools, the sales team may develop targeted advertising efforts that are intended to draw potential clients and nudge them into the sales funnel.
To ensure that your sales support team is operating effectively and contributing to the success of the sales organization, you need to know some of the best practices that could help you achieve that.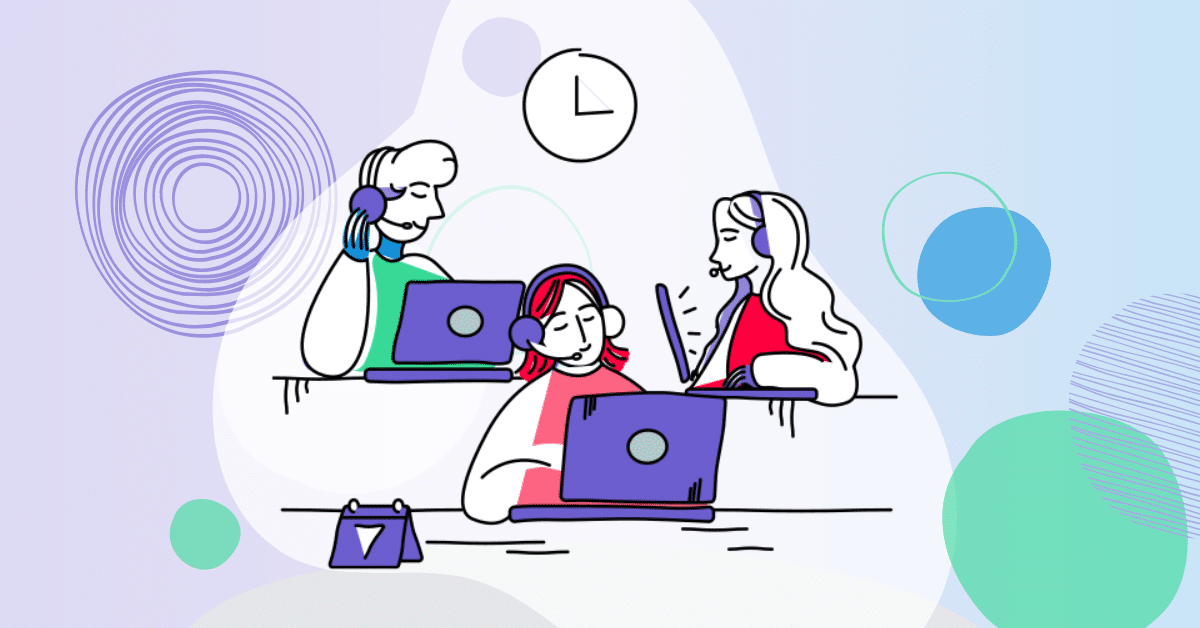 Best practices for Sales support team
As you already know, collaborating closely with the sales team to understand their needs and challenges is one of the key points when it comes to strategy sessions, and providing feedback on the effectiveness of sales enablement materials. However, this is one of the last steps when thinking about the process of integrating the team into the sales pipeline. Understanding the sales process is the first thing you should take into account when integrating a new team into your business strategy. Having a deep understanding of the customer journey and the sales funnel, as well as the role they play in supporting the sales team at each stage of the process. This includes understanding the key touchpoints with the customer and how they can best support the sales team in converting leads into customers. After being more involved in the core principles of the sales process and the business, creating daily tasks and guides to the process of work that needs to be done would be much easier.
Provide Product and Sales Training
The sales team must receive product and sales training from the sales support teams. Helping the sales team comprehend the good or service they are selling and how to position it for potential buyers is a part of this. Additionally, it entails educating the sales staff on how to use the tools and resources made available by the sales support team as well as best practices for selling.
Generate Qualified Leads
As you already know, the sales support teams play a crucial role in generating qualified leads for the sales team. They need to develop a deep understanding of the target audience and create targeted campaigns that will attract potential customers. They should also leverage data and analytics to identify potential customers and develop a lead scoring system that helps the sales team to prioritize their efforts.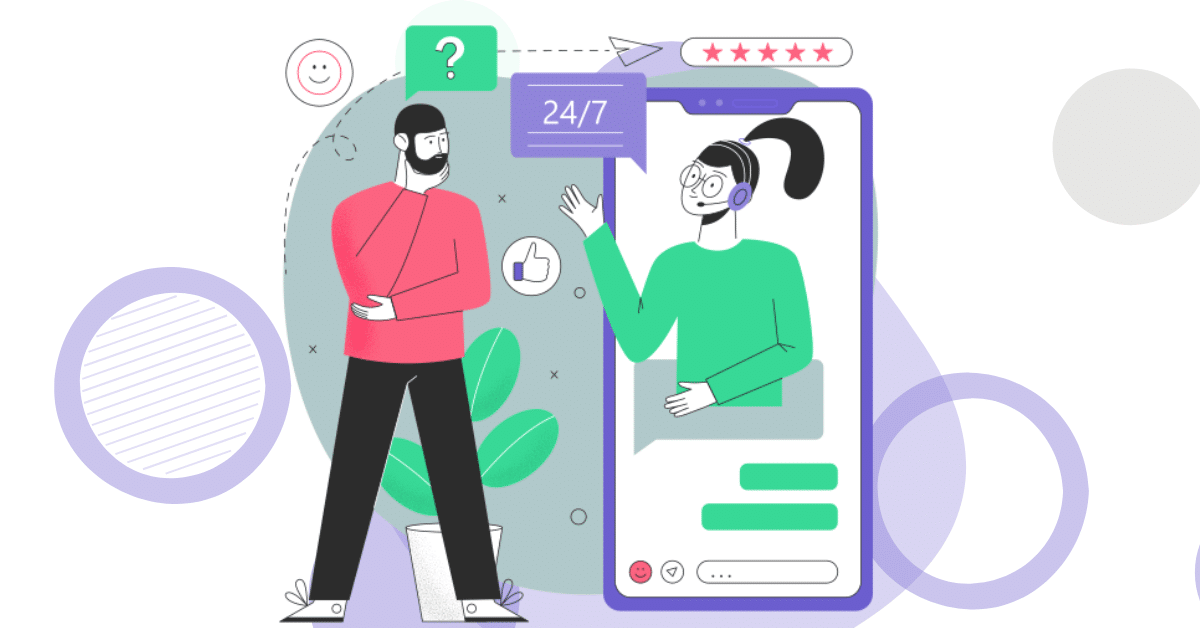 Develop Strong Relationships with Customers
Sales support teams should also focus on developing strong relationships with customers. This includes being proactive in providing support, following up with customers regularly, and providing valuable resources and information. By building strong relationships with customers, sales support teams can help to increase customer loyalty and retention, leading to long-term revenue growth.
Provide Competitive Intelligence
Sales support staff should also offer the sales team competitive intelligence. This entails keeping an eye on the market and the competition, disseminating information about fresh goods and services, and spotting trends and business prospects. Sales support teams can assist the sales team in staying one step ahead of the competition and making wise decisions by offering
competitive intelligence.
Evaluation of Performance
Teams that assist sales must routinely assess and evaluate their performance. Metrics including lead conversion rates, sales pipeline velocity, and customer satisfaction are tracked in this process. Sales support teams can discover areas for improvement and make data-driven decisions to better their processes and effectively support the sales team by reviewing performance data.
Promote a Culture of Collaboration and Ongoing Learning
Last but not least, sales support teams ought to promote a culture of collaboration and on-going learning. This involves fostering a supportive and inclusive work atmosphere, offering chances for training and growth, and encouraging team members to exchange best practices. Sales support teams may create a strong team that is constantly working to advance and support the sales organization by building a culture of collaboration and continual learning.
The Bottom Line
In conclusion, the effectiveness of the sales support team determines the success of a sales organization. They must be knowledgeable about the sales process, capable of delivering product and sales training, generating qualified leads, offering top-notch customer service, utilizing tools and technology, and measuring and analyzing performance. Together, the sales team and sales support may boost the company's income and sales. Also, businesses that value their sales teams and support their growth are more likely to enjoy sustained market success.