We're excited to announce that we've added some new features to our products and we hope these changes will help your business grow even further!
Axiom
For starters, we launched a full-scale revision to Axiom's dashboard, making it easier than ever to access the latest information in your account. The reports you see in Axiom are now even more accurate and better looking.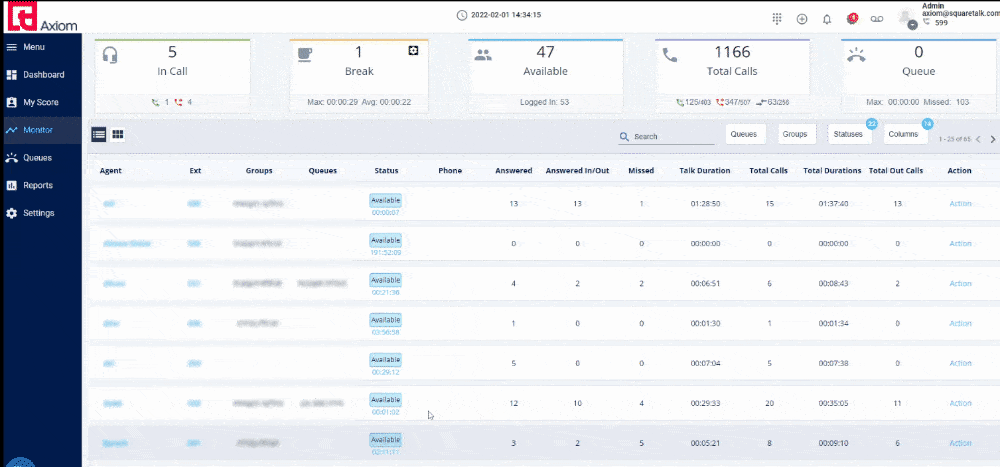 We've been doing a lot of work on the back-end to ensure your data is always safe. That's why we've enabled multi-factor authentication, adding an extra layer of security for your account.
Matrix
Matrix now has a new broadcast campaign feature. This is particularly helpful in many use cases, such as:
Improving consumer engagement by delivering your unique offers
Simplifying appointment maintenance by allowing clients to cancel or confirm appointments using their phone's keypad
Receiving immediate feedback with customer satisfaction surveys
Providing one-time passwords (OTP) using text-to-speech voice calls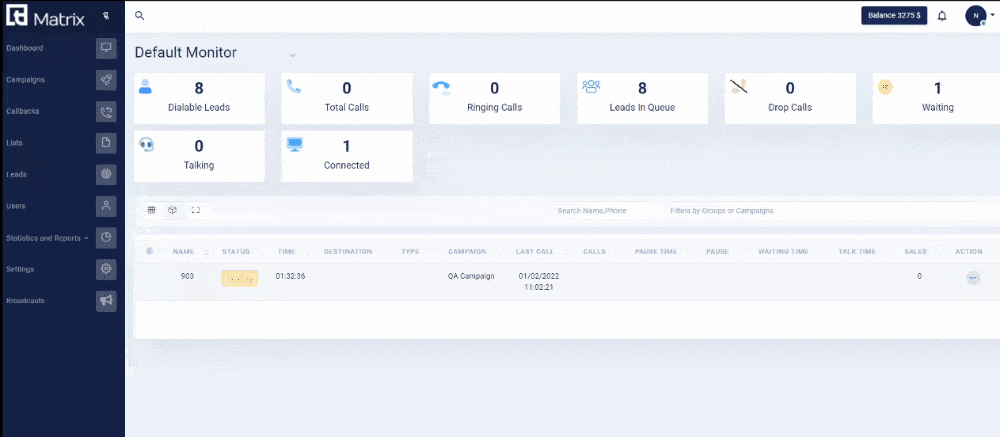 We've also rolled out a custom caller ID management feature, so from now on, each manager can choose which phone number lead or customer will see when being contacted.
A new SMS per status feature allows you to send personalized messages per disposition status after or even during the call with dynamic content of your choice, so you can leverage the omnichannel customer engagement approach.
Express
Finally, we've enhanced the Express messaging API that will allow developers to integrate their app or CRM with an industry-leading SMS-marketing solution that they can tailor for their business needs.
Minor enhancements and bug fixes
New users will be required to utilize the customer's domain: we've added a new field for a username, and from now on users need to log in using this field.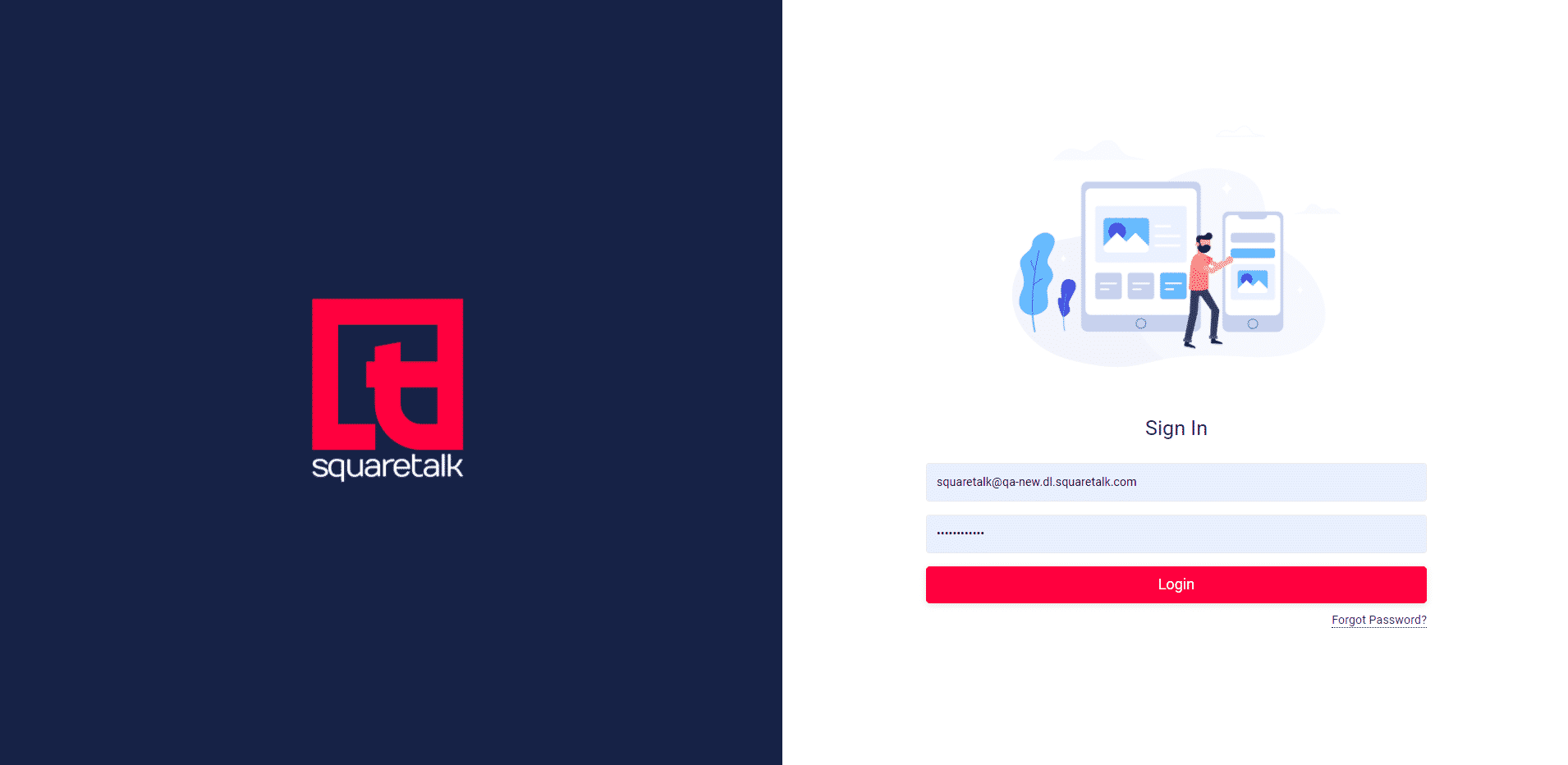 Tweak: Managers can "Check all" in phone group settings
Tweak: We have now added the "City" column to call-history view & export
Tweak: Mangers will be able to check latency data of agents in the admin monitor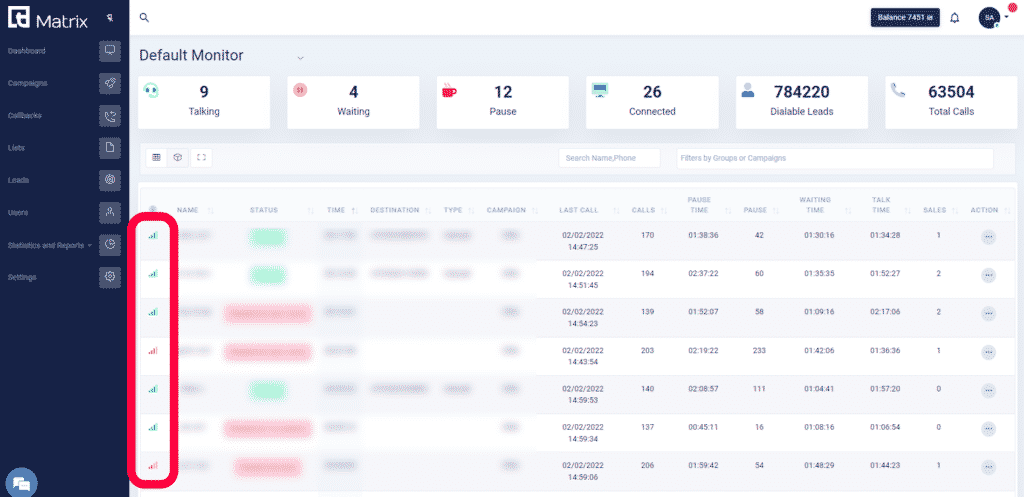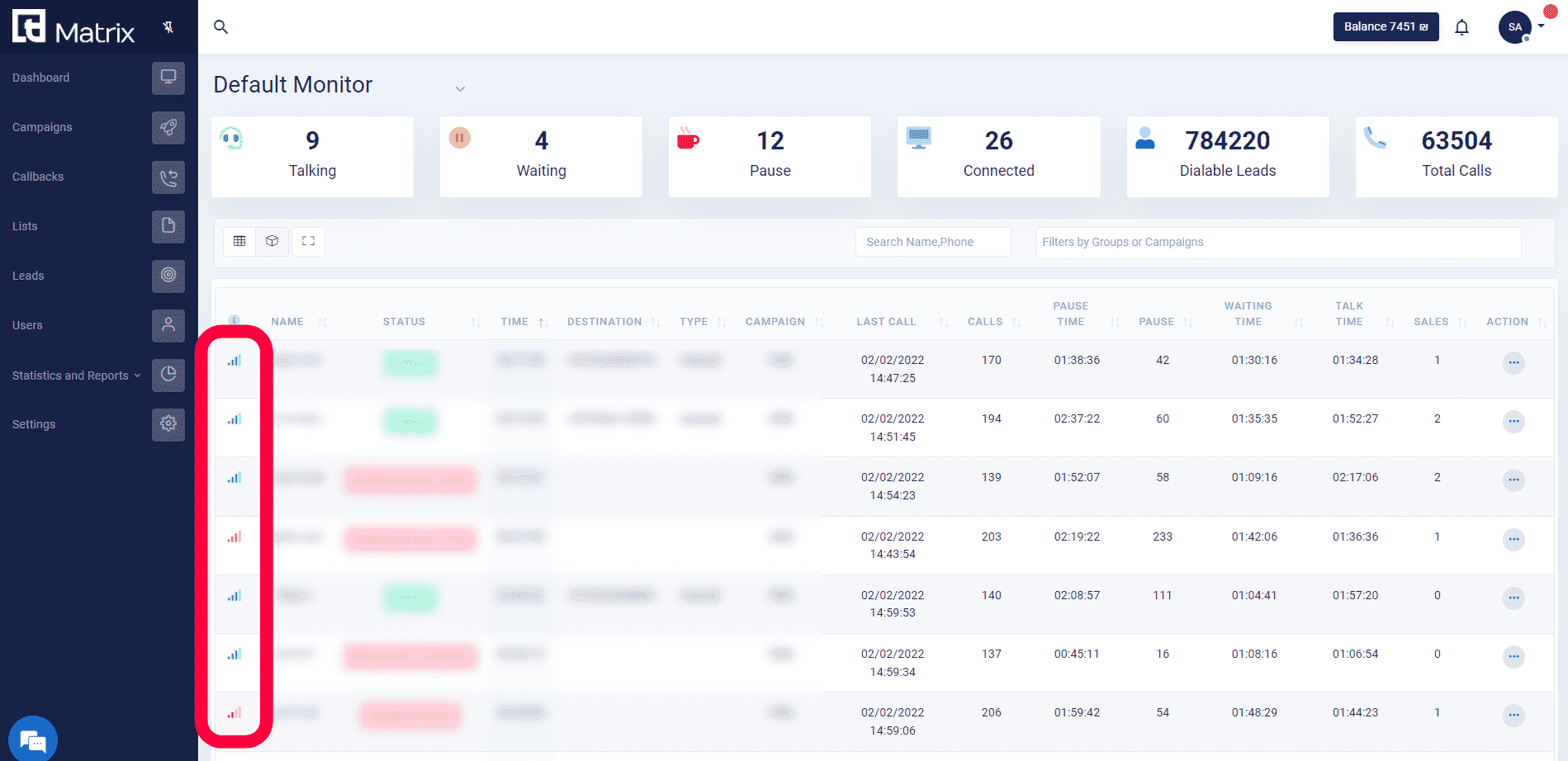 Tweak: Managers can add permission for agents to choose status after cancel/no answer manual call.
Tweak: in the "reset list" – you can now select all the statuses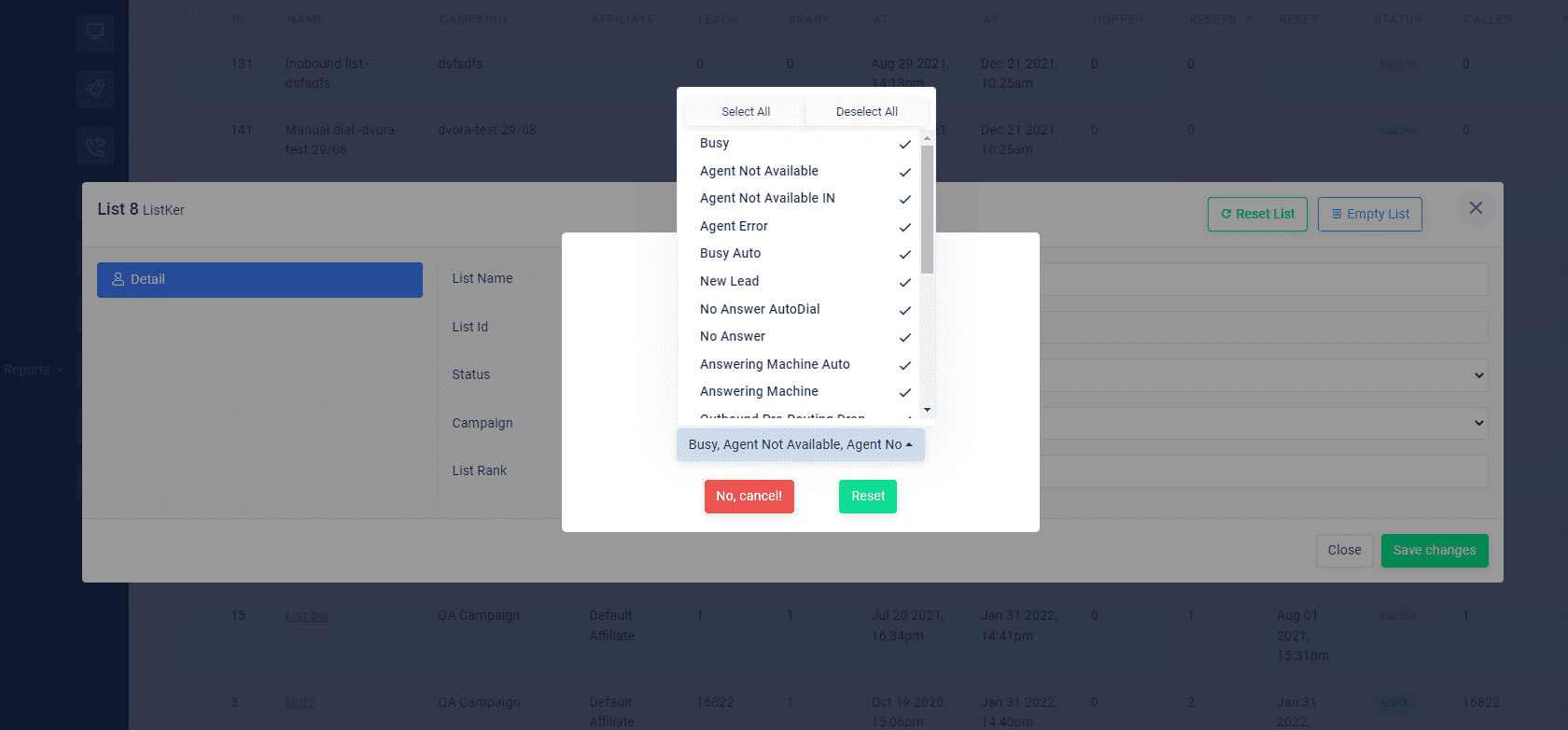 Fix: Dialplan feature is now called: "caller ID management"
Fix: You can now export reports with filters
Fix: The agent can now select the speaker and microphone via "system checker"
Fix: There is now a display of lead information based on permissions
Fix: You can now reset data on list edit and also select all
Fix: You can now delete users
Fix: You can now select all for all phones numbers on campaign
Customers portal
We're currently working on an all-new customers portal that will be coming soon, so stay tuned for more updates!
Don't hesitate to get in touch with our Support or Sales team or with any questions or concerns you may have. We are more than happy to help you!